Comfy Thick-Soled EVA Slippers
Regular price
$39.98
Sale price
$19.99
Unit price
per
Sale
Sold out
Description :

Trendayz offers you a modern unisex design and materials slippers, it's the best choice for all those who suffer from any kind of foot pain and want to avoid classic slides.
Material : EVA
Ethylene Vinyl Acetate (EVA) is widely accepted as safe for use in shoes and teethers. EVA is a type of plastic that does not require a plasticizer and is BPA-free, so it is considered to be a safer alternative material. ... The Center for Health, Environment, and Justice (CEHJ) recommends EVA as a safer PVC-free plastic alternative.
The calorific value of EVA is similar to that of oil. So you can say that EVA is rather environmentally friendly.
EVA material is not resistant to extremely high temperatures and can not be exposed to sunlight for a very long time.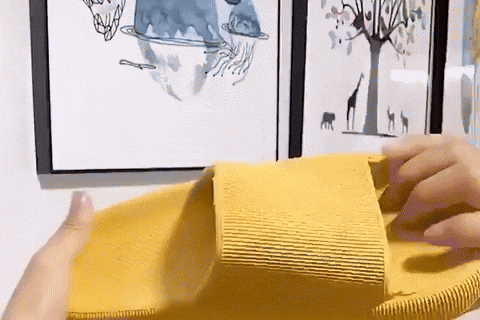 Share